We are following the current guidance issued by the Church of England, in relation to the Coronavirus (COVID-19) pandemic. For information, please go to https://www.churchofengland.org/more/media-centre/coronavirus-covid-19-guidance-churches
Church opening
Permission has now been given to open our churches for private prayer and services. Because the COVID-19 virus can settle on surfaces for up to 72 hours we cannot yet return to normal opening. Full details of opening times and services are listed below.
Funerals and weddings may now take place in Church with appropriate social distancing and no more than 30 people for funerals, 15 people for weddings.
********************************
(22nd September 2020)
Dear friends,
As I write, I am listening to our Prime Minister once more announcing further restrictions on our lives, probably lasting for the next six months. We all know that these are necessary. I am pleased to note that public worship is not affected (except that the total number of people permitted in church for a wedding is now fifteen).
I have been encouraged and delighted by attendance at Church over the last months. I understand now that although the infection level is relatively low in Ryedale people will be feeling more anxious about being in close proximity to others. The online services have and will continue over the coming months. Please see below for details.
With very best wishes,
Tim Robinson, Vicar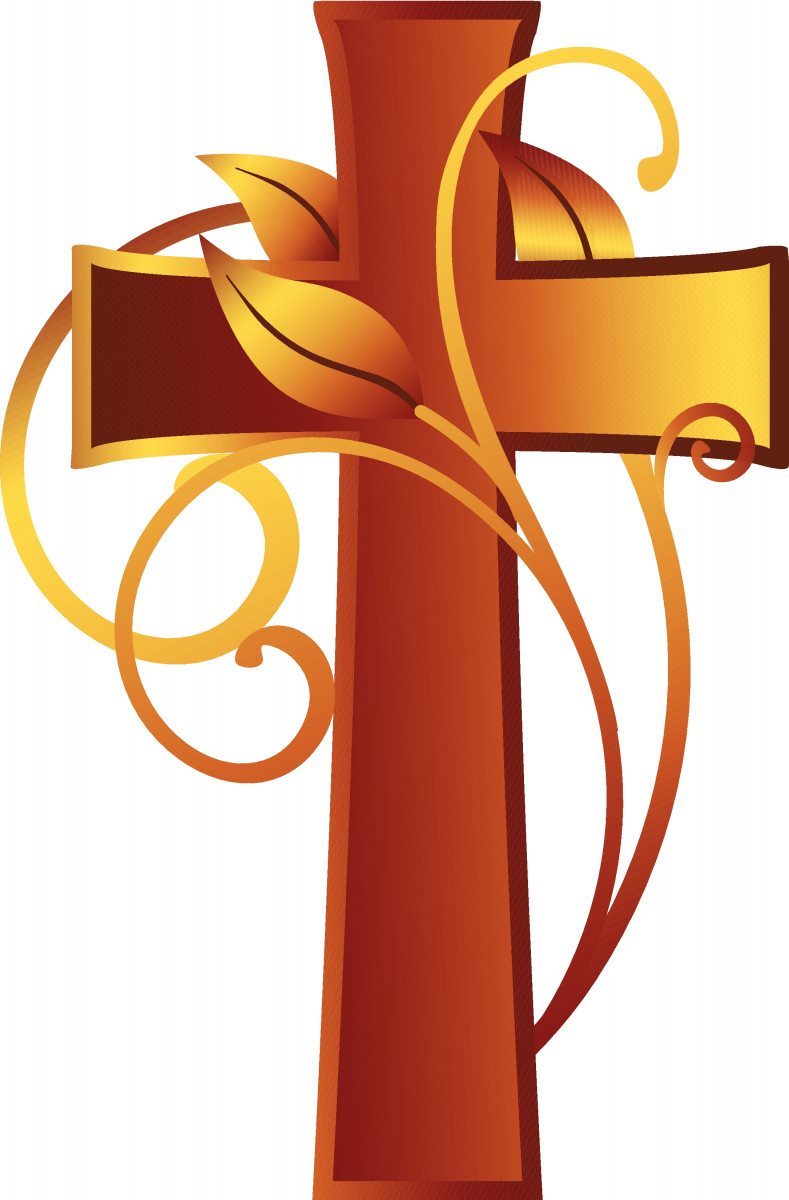 Every Sunday in Helmsley Church
8.00am Holy Communion (Book of Common Prayer, said)
9.30am Parish Eucharist (Common Worship, with music)
Sunday online
11.00am Spiritual Holy Communion
Monday – Friday online
10.00am Morning Prayer
Every Wednesday in Helmsley Church
9.30am Holy Communion (Book of Common Prayer, said)
First Sunday in the month in Helmsley
6.00pm Choral Evensong
Second Sunday in the month in Sproxton
11am Holy Communion
As announced
Services at East Moors and Rievaulx
Everyone is welcome to all our services
update - July 2020
Our churches re-open for Private Prayer and Services
The Church of England and Diocese of York have given comprehensive guidance for re-opening our churches for Private Prayer and services. Here are some of the salient points:
Holy Communion is permitted in one kind. The bread for the congregation will be covered whilst it is consecrated. Communicants are encouraged to sanitise their hands immediately before receiving. The host will be given without touching the recipient's hands. Communicants are asked to stand rather than kneel at the altar.
The two-metre 'rule' applies for public worship except in situations where closer contact cannot be avoided. Individuals and family groups must be two metres apart.
Single use service sheets will be employed. We cannot use prayer books or hymn books because of the risk of transmission.
While those at extra risk and the 'clinically extremely vulnerable' should be advised of the risks of attending public worship, a decision to do so is theirs alone.
There can be no singing apart from a lone cantor. The organ can be in use.
Helmsley Church is now open for :
Private prayer and Quiet :
Wednesdays 10am–noon and Sundays 10.30am-noon
Services :
Every Sunday in Helmsley:
8.00am Holy Communion (BCP)
9.30am Parish Eucharist (Common Worship, with music)
Also, every Wednesday 9.30am Holy Communion (BCP)
First Sunday of the month in Helmsley:
6pm Choral Evensong
Second Sunday of the month in Sproxton:
11.00am Holy Communion
Our services on Zoom will continue Monday - Friday at 10am,
Sundays at 11am - please note the new time.
The Helmsley Herald is available on the website for now.
Services and online worship can be found at:

https://us02web.zoom.us/j/3350032015?pwd=QURZWFZTOXFHRWNsWFdRSnhMd3JvQT09

Password: 625893

If you or people you know who might like to join us by 'phone here are the details:

Ring: 020 3051 2874 Meeting ID: 335 003 2015 Password: 625893
​​​​​​
Lord Jesus Christ,
you taught us to love our neighbour,
and to care for those in need
as if we were caring for you.
In this time of anxiety, give us strength
to comfort the fearful, to tend the sick,
and to assure the isolated
of our love, and your love,
for your name's sake.
Amen.
Helmsley Parish in the Diocese of York
Helmsley's parish church, dedicated to All Saints, dates back a thousand years and more. The present building , built on Norman foundations, was dedicated in 1838. Helmsley Parish also includes Anglican churches at East Moors, Rievaulx and Sproxton.
On Sundays in Helmsley there are two well-attended services and a regular midweek Holy Communion. Locals and visitors alike, of all traditions, are always very welcome to all our services. After Sunday's main 9.30 am service at Helmsley there is an opportunity to meet one another over refreshments.
Helmsley Church is open every day as a place of interest and for private prayer from 9am - 5pm (summer) and 9am - 4pm (winter). St Columba's Chapel, in the south transept, has votive candles to aid people's own particular prayers.
A Christian church has existed in Helmsley since AD 200, according to the 19th century wall-paintings in the north aisle. Certainly there was one on this site by the time of the Norman Conquest. (There's a 10th century hog-back tombstone in the porch and an entry in the Domesday Book of 1086.) The present building's splendid chancel arch, one of the largest in Yorkshire, dates from the 12th century (as does its counterpart over the entrance). Otherwise the handsome present day building is largely the result of major restoration in Victorian times, with the stained glass as well as the murals from this period too.
All this variety of history and interest makes Helmsley Church a very special place to visit and worship in. More information about our other churches is elsewhere on the website.