We are following the current guidance issued by the Church of England, in relation to the Coronavirus (COVID-19) pandemic. For information, please go to https://www.churchofengland.org/more/media-centre/coronavirus-covid-19-guidance-churches
******************************
In accordance with Diocesan regulations, the Parish is committed to adopting the policy of safeguarding children, young people and vulnerable adults. Please see the 'Parish Safeguarding' page for more details: parish-safeguarding-policy.php
******************************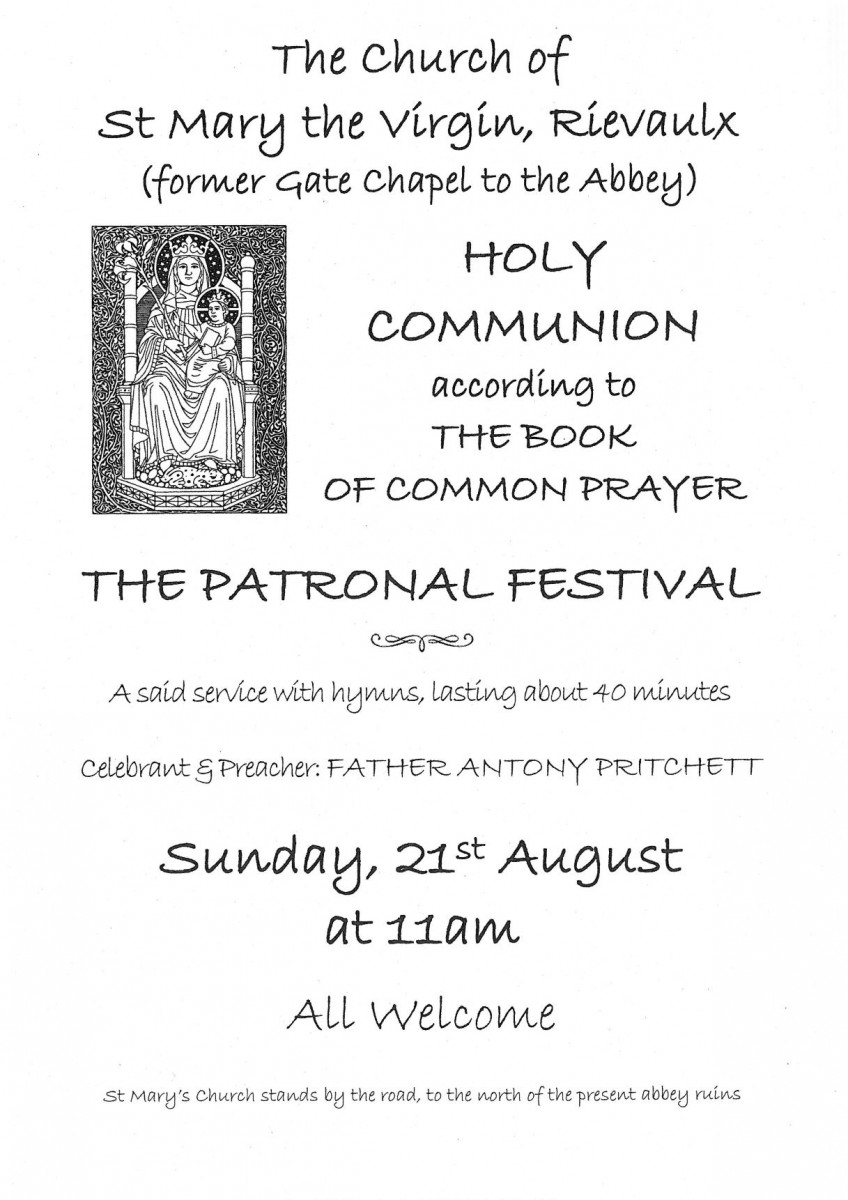 Please click here Jubilee Flower Festival to see the wonderful flower displays at the Platinum Jubilee Flower Festival. THANK YOU to everyone that produced displays and all those who worked extremely hard to put it all together.
All Saints Church open daily 9am - 5pm.
Weekly services at All Saints Church :-
SUNDAYS :-
8am - Holy Communion (BCP)
9.30am - Parish Eucharist
Every first Sunday of the month - 6pm Choral Evensong
Every Second Sunday of the month - 11am Holy Communion at St Chad, Sproxton
Our weekday online services still continue. Online service sheets are also available - please see 'Weekly Online Service Sheets' page which is attached to the 'Weekly Notices page'.
SERVICES ONLINE :-
Mondays, Wednesdays & Fridays :-
10.00am Morning Prayer
Tuesdays :-
9.30pm Compline
Zoom link for Morning Prayer and Compline :-
The following link for morning prayer (10am Mon,Weds&Fri) and compline (9.30pm Tuesdays) is now in use :-
Join Zoom Meeting
https://us02web.zoom.us/j/89743574455?pwd=bHdBRkpxYmw3U3Z4R25IQThscFlkQT09
Meeting ID: 897 4357 4455
Passcode: 251908
****************************************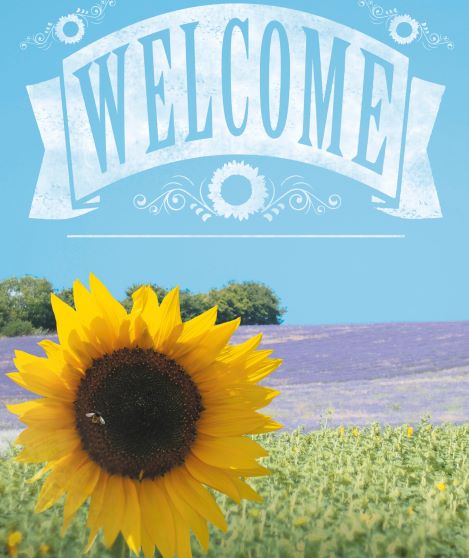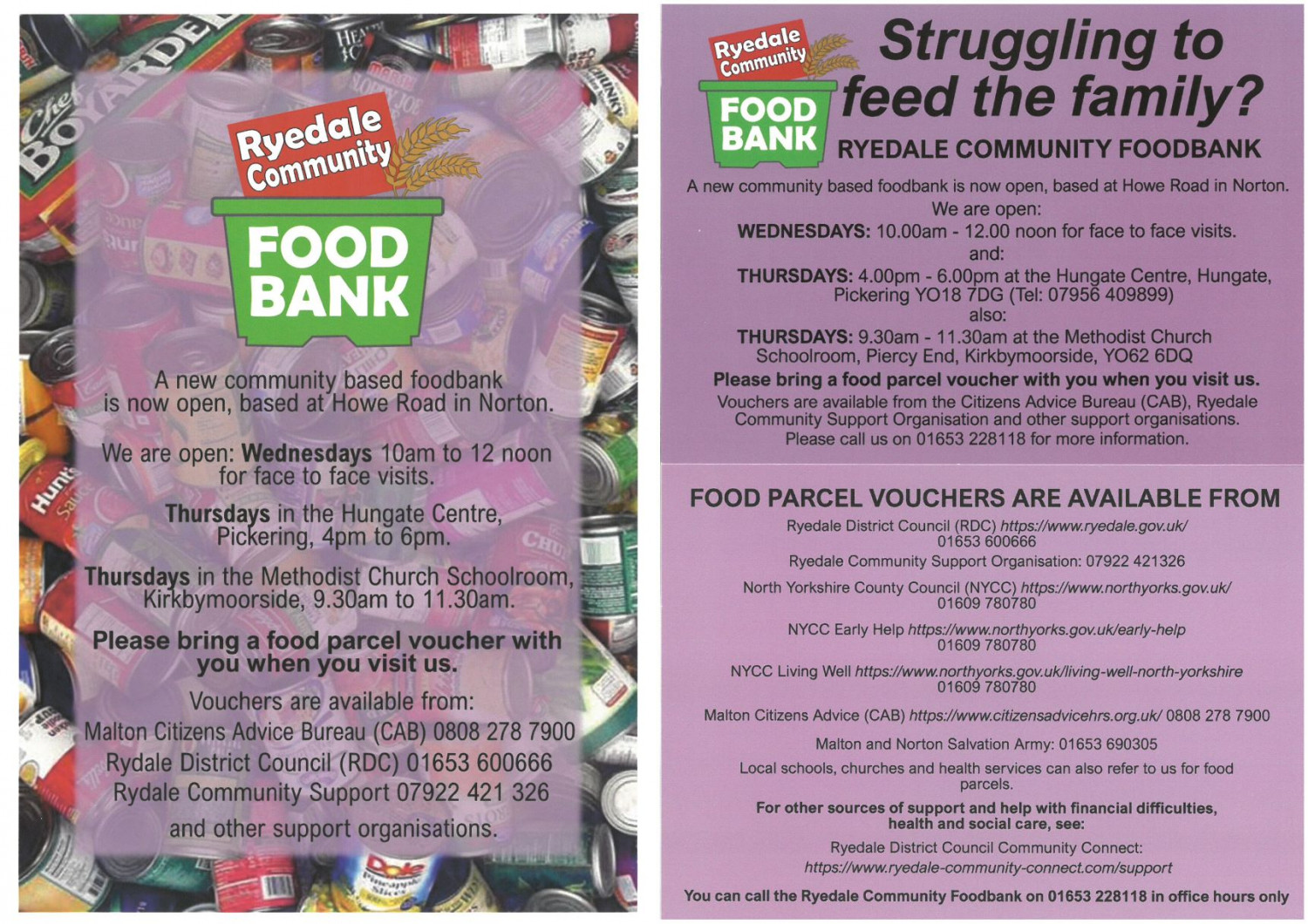 **************************************************
Lord Jesus Christ,
you taught us to love our neighbour,
and to care for those in need
as if we were caring for you.
In this time of anxiety, give us strength
to comfort the fearful, to tend the sick,
and to assure the isolated
of our love, and your love,
for your name's sake.
Amen.
Helmsley Parish in the Diocese of York
Helmsley's parish church, dedicated to All Saints, dates back a thousand years and more. The present building , built on Norman foundations, was dedicated in 1838. Helmsley Parish also includes Anglican churches at East Moors, Rievaulx and Sproxton.
On Sundays in Helmsley there are two well-attended services and a regular midweek Holy Communion. Locals and visitors alike, of all traditions, are always very welcome to all our services. After Sunday's main 9.30 am service at Helmsley there is an opportunity to meet one another over refreshments.
Helmsley Church is open every day as a place of interest and for private prayer from 9am - 5pm (summer) and 9am - 4pm (winter). St Columba's Chapel, in the south transept, has votive candles to aid people's own particular prayers.
A Christian church has existed in Helmsley since AD 200, according to the 19th century wall-paintings in the north aisle. Certainly there was one on this site by the time of the Norman Conquest. (There's a 10th century hog-back tombstone in the porch and an entry in the Domesday Book of 1086.) The present building's splendid chancel arch, one of the largest in Yorkshire, dates from the 12th century (as does its counterpart over the entrance). Otherwise the handsome present day building is largely the result of major restoration in Victorian times, with the stained glass as well as the murals from this period too.
All this variety of history and interest makes Helmsley Church a very special place to visit and worship in. More information about our other churches is elsewhere on the website.
In accordance with Diocesan regulations, the Parish is committed to adopting the policy of safeguarding children, young people and vulnerable adults. Please see the 'Parish Safeguarding' page for more details: parish-safeguarding-policy.php